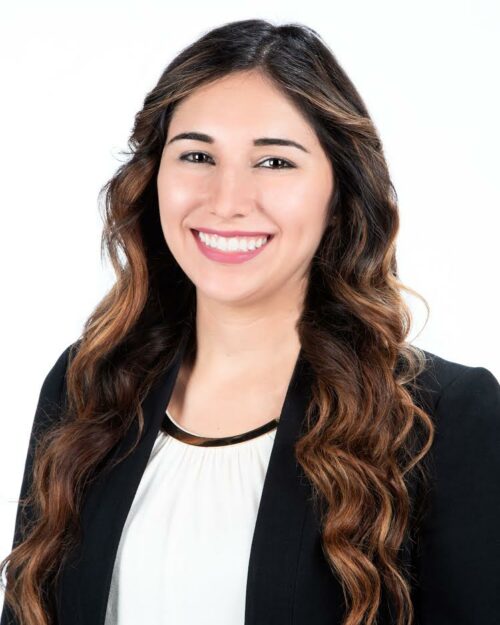 Personal Information:
My name is Delia Vasquez and I am driven to inspire a culture where women feel empowered to pursue senior roles within their organizations. Stepping out of your comfort zone and being confident in your abilities will take you far in life.
I work at Reyes Coca-Cola Bottling (RCCB) as a Demand Planner. I've also been in various Supply Chain roles within the organization. I plan to be an active member of RCCB's Women's Business Resource Group once it is launched.
Arizona State University (ASU) is my Alma mater where I earned a Bachelor of Science Degree in Supply Chain Management and a minor in Psychology. During my time at ASU, I was a Student Success Coach and served multiple leadership positions within student organizations. Now-a-days, I am pursuing an MBA from Pepperdine University expecting to graduate in 2021.
California became my home in 2016 coming from Arizona. Today, I live in Anaheim with my husband and six-month year-old son. We enjoy spending time with family, staying active, and watching television shows.